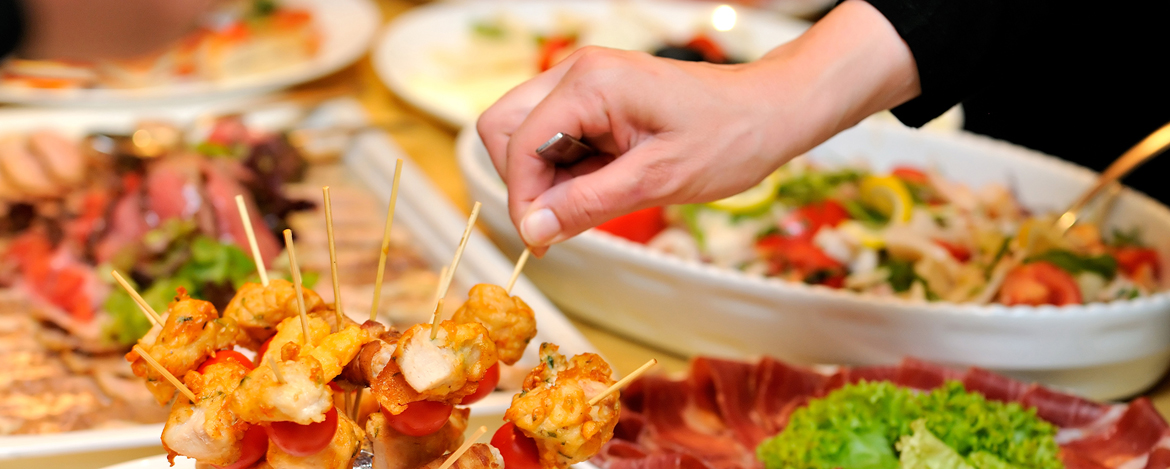 Welcome to CB Catering
Our commitment to excellence extends to everything we do. Why? Because you deserve and should expect nothing less!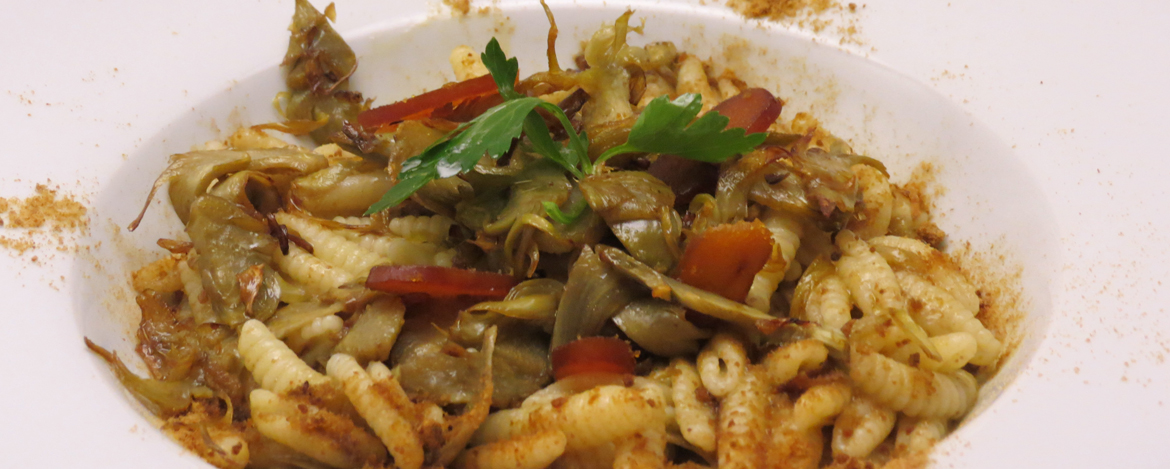 Catering Menu
CB Catering provides clients with exceptional cuisine and outstanding customer service for an unforgettable experience.
Banquet Halls
Your choice of catering venues, banquet halls or parks is one of the main ingredients to a successful event.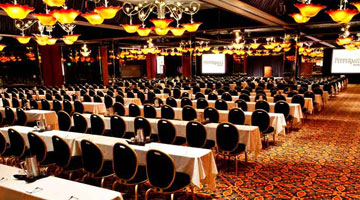 IMAGINATIVE CUISINE
From 10 guests to 1000, corporate meetings to social parties, French cuisine to French fries, vegetarian to gluten-free, artisan to organic, grand affairs to casual shindigs, CB Catering has done it all. We take pride in offering versatile, fun and customized catering options to fit all of your event needs.
WHG & CB Catering are proud to announce the official opening of their next venture, CB BAKERS & CONFECTIONERS…. With some of the best bakers & pastry chefs in the industry, The CB Catering Team {…}